Master the Marketplaces like Amazon.com
Discover the tools you'll need to sell products online.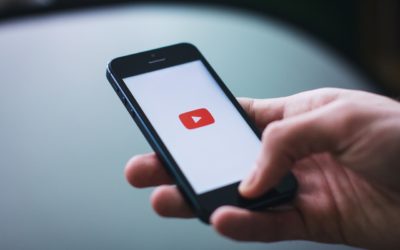 Once upon a time, you could add YouTube Videos to eBay listings, but not anymore. If you try to add a YouTube video through copy and paste of the YouTube embed code, it won't work. But, it's not because eBay doesn't want or allow video. It has to do with them not...