Master the Marketplaces like Amazon.com
Discover the tools you'll need to sell products online.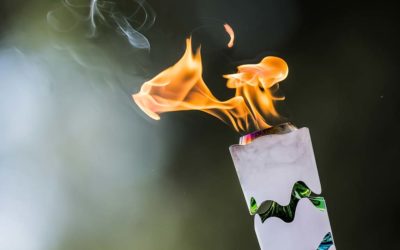 Olympians and Professional Sports Players have Trainers, Should you? There's something that olympians and professional sports players realize that the rest of the world is just figuring out. If you want to accomplish great things, you train to do...