Master the Marketplaces like Amazon.com
Discover the tools you'll need to sell products online.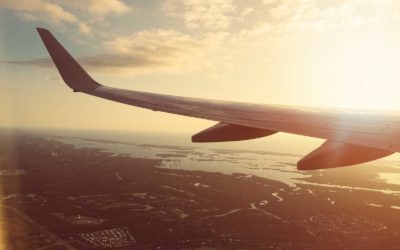 Save Money on your international Shipping Whether you're importing your products in bulk or exporting bulk orders internationally, the shipping costs can be killer. Just imagine if you're having an international shipment sent to you, and the cost is $300 by FedEx, you...