Master the Marketplaces like Amazon.com
Discover the tools you'll need to sell products online.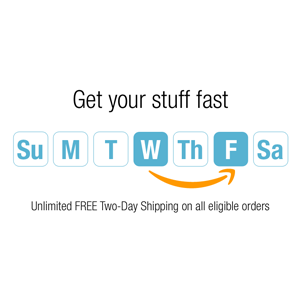 What's one of the best innovations for online shoppers in the past ten years? The answer is an incredible tool that is changing the way people shop online, and it's revolutionizing stay-at-home business owners all the way up to big brand-name businesses. The tool is...