Master the Marketplaces like Amazon.com
Discover the tools you'll need to sell products online.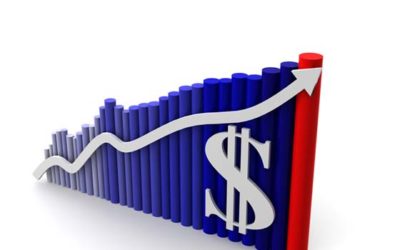 What's remarkable? It's what is worth making a remark about (one of my favorite ideas from Seth Godin). Below is a video of a presentation that Seth Godin gave to Google a few years back. What do the Hummer and the Mini have in common? They tell a similar story, just...