Master the Marketplaces like Amazon.com
Discover the tools you'll need to sell products online.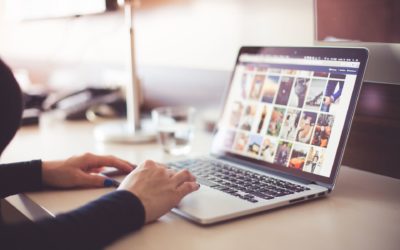 I make my living selling products on Amazon.com, but selling products on Amazon isn't the only way to make a nice income. What is the Amazon Affiliate Program? Amazon.com is a website where you can buy products (most people know this). It's also a place where you can...