Master the Marketplaces like Amazon.com
Discover the tools you'll need to sell products online.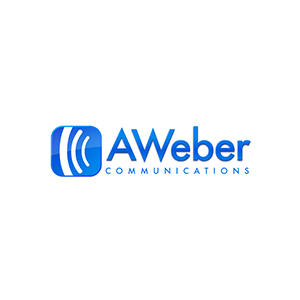 The best customers are repeat customers. The first sale to a customer shouldn't be your last. The first sale is the "front end" and followup sales are called "back end" sales. So many businesses go through tons of marketing work and cost to get a potential customer to...