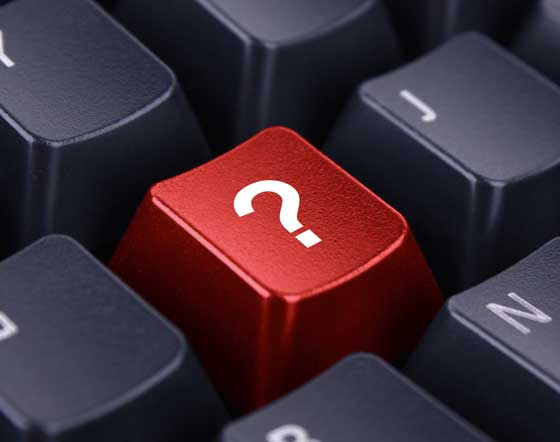 Discover key strategies to how to sell on Amazon, and avoid the pitfalls with one of the best Amazon trainings.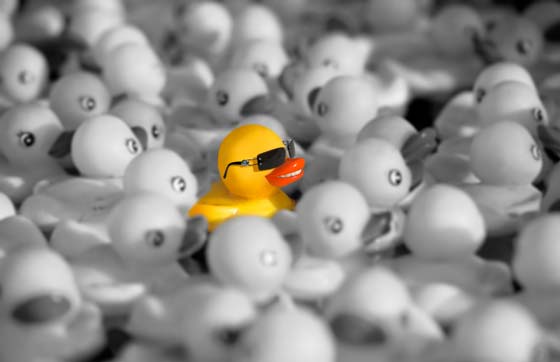 Learn how to make your business stand out and create something that can work while you sleep, manages customer service, and provides a fantastic experience for your customers.
50 Fantastic Ways to Sell More on Amazon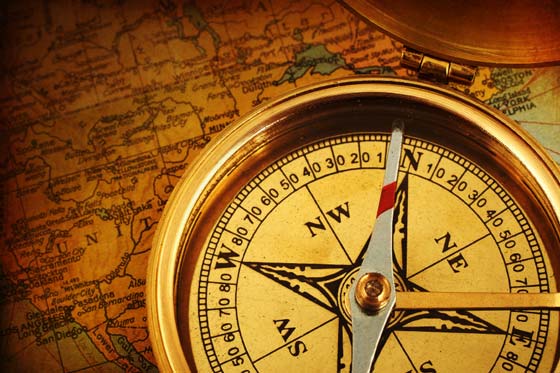 What are the differences between Amazon and eBay? View the 7 Reasons Why one marketplace is more Profitable than the other.
Discover the best-kept secrets of selling on Amazon, and how you can use them to help your own product business selling online.
Making a living on Amazon has never been Easier
Let success work for you.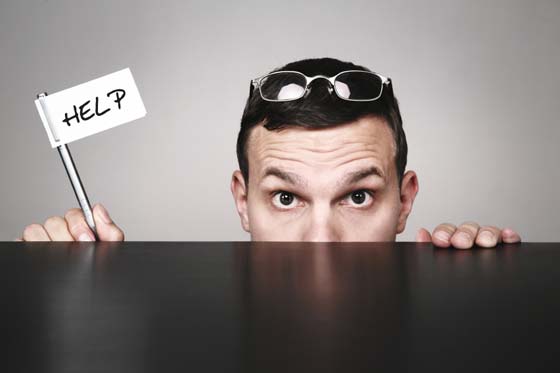 Need Help Getting Started?