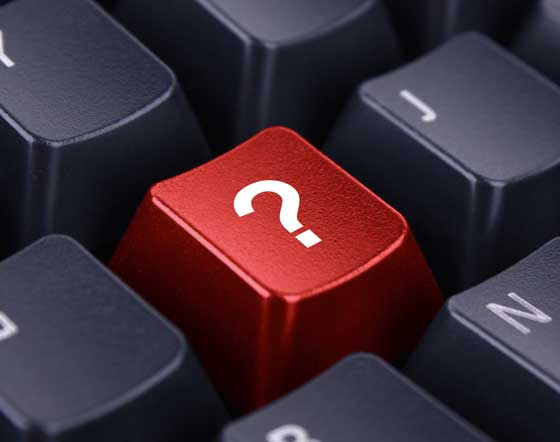 Discover key strategies to how to sell on Amazon, and avoid the pitfalls with one of the best Amazon trainings.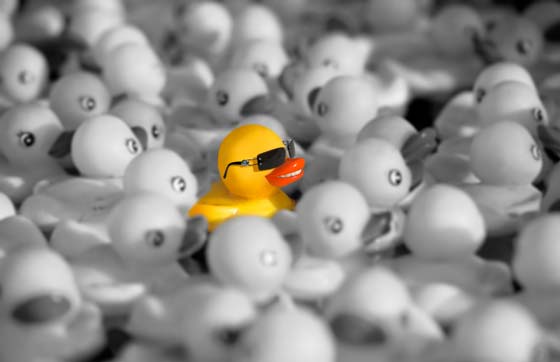 Learn how to make your business stand out and create something that can work while you sleep, manages customer service, and provides a fantastic experience for your customers.
50 Ways to Sell More on Amazon & Increase Sales
Increase sales with an Amazon storefront. A few minor tweaks can increase your chances of hitting it big on Amazon. Use the tools and marketing techniques to turn slow selling products into superstars.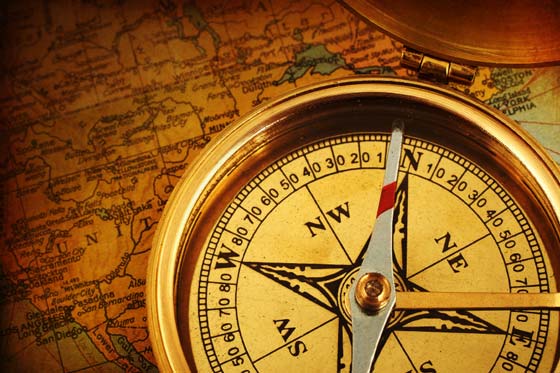 What are the differences between Amazon and eBay? View the 7 Reasons Why one marketplace is better and more profitable than the other.
Discover the best-kept secrets of selling on Amazon, and how you can use them to help your own product business selling online.
Making a living on Amazon has never been Easier
Master your fate by learning how to successfully sell on Amazon.
Need Help Getting Started?
Looking for how to become a seller on Amazon? Skip the costly mistakes that most beginners make and check out the best course to sell on Amazon that teaches you what you need to know to sell successfully and find the products that you'll enjoy selling. Learn from the experts who make a living selling on Amazon.