Master the Marketplaces like Amazon.com
Discover the tools you'll need to sell products online.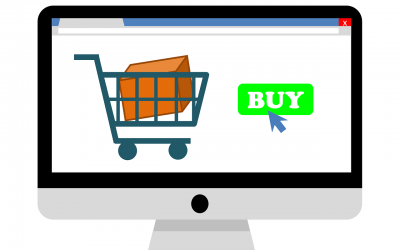 Walmart is Stepping up their game, getting serious about 3rd party sellers Many retailers tried integrating 3rd party sellers into their platforms (Sears did this, among many others, and it just wasn't great). Walmart has allowed 3rd party sellers for a while, but...