Master the Marketplaces like Amazon.com
Discover the tools you'll need to sell products online.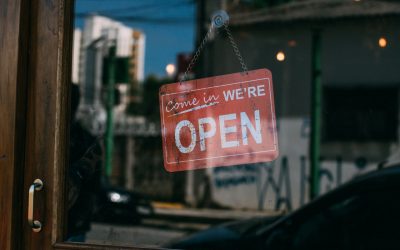 You've heard about the new Amazon Storefront for Brands, but there are a few things to consider when creating your store that can make it easier to manage and see results. What is the Amazon Storefront? Amazon Storefront is new. It's an option that appears in the top...