Master the Marketplaces like Amazon.com
Discover the tools you'll need to sell products online.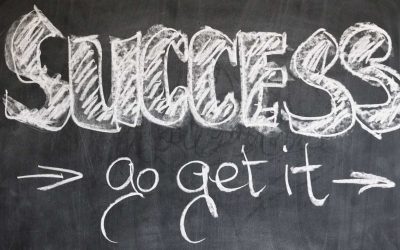 Successful Selling on Amazon doesn't have to be complicated. Here's what you need to know though, to have success when selling on Amazon 1. Get Products to Sell on Amazon You can be all set up to sell on Amazon, but if you don't have anything to sell, you won't sell...