Shhhh!
It's one of the best kept secrets of Selling on Amazon…
But like all great secrets, it's hiding in plain sight.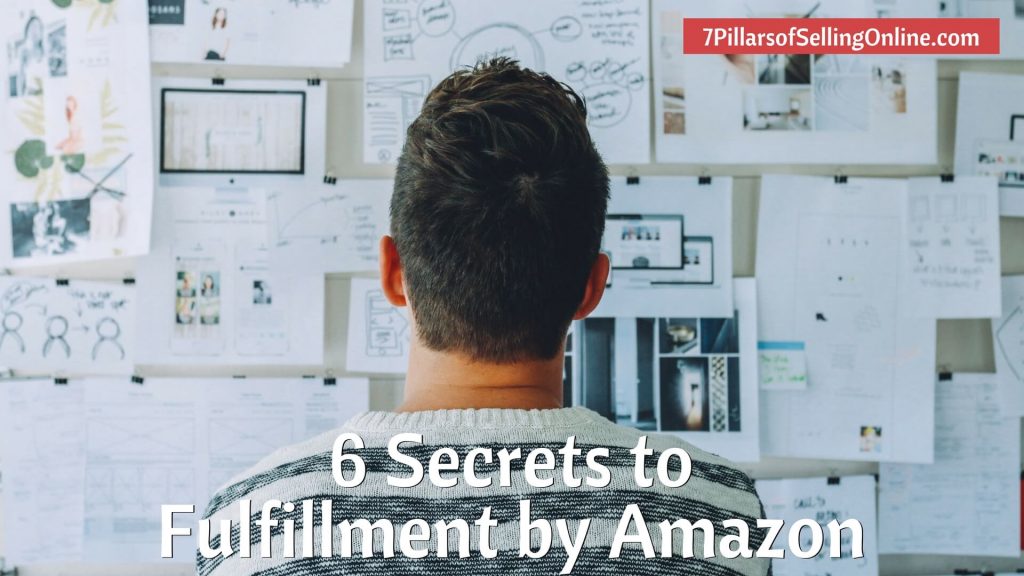 I've used FBA to launch my business selling on Amazon to a full-time income, and so can you.
Let's get it right out in the open.
No more suspense.
What is the secret that can transform your business without having to hire a bunch of staff or manage the headache of day-to-day shipping?
The Secret is Fulfillment by Amazon (also called FBA), and it can not only help you make money online, it can do so while helping you achieve your dreams of freedom and fulfillment because after some initial work and setup, it creates a nearly passive income stream
First off, What is Fulfillment by Amazon?
It's a service that I've used for over a decade for my business, and it's been a total game changer.
Say you want to sell a product online.
In the "old days," you'd have to ship items to your customers one at a time. More business and sales meant more employees you'd have to hire requiring larger warehouse space and all the associated headaches.
Fulfillment by Amazon came along and took away the headaches with a simple solution:
You ship your products in bulk to Amazon, and Amazon packs and ships each individual order for you.
Fulfillment by Amazon (FBA) has a lot More to Offer
Simply removing the headache of shipping one order at a time is nice, but there are other fulfillment centers out there that will provide a similar service.
So what's the big deal?
The big deal is that sales jump, and I mean really jump when using Fulfillment by Amazon.
The reason sales increase when using Fulfillment by Amazon is that now your products can qualify for Amazon's Free Super Saver Shipping (meaning Amazon can offer its customers free shipping on your products with orders over $25), AND Amazon can also offer its Amazon Prime members Free, Two-day Shipping on your products.
Think about it, when you shop online, would you prefer to buy from a seller that can offer 2-day shipping for Free?
I'm an Amazon Prime member and love it. I had a lawnmower shipped to me for free with 2-day Shipping! It was awesome.
I might have passed on buying that lawnmower if the shipping wasn't free, and just like that, many of your potential customers might be passing on placing their orders because of long estimated shipping times or the inconvenience of paying for shipping.
Fulfillment by Amazon removes this hurdle.
1. Start Selling at the Right Price Point
Many sellers send inventory to Amazon and don't realize that Fulfillment by Amazon has fees (see the next point) in addition to the per-item Amazon commission when an item sells.
If you sell your product on Amazon at $25 or higher, the item will qualify for free shipping, even for non-Amazon prime members. It's not fast shipping, but it's still free, and this is huge.
If you sell low priced items and want to do it through FBA, you might just be losing money when you figure in your product cost and a $3-4 dollar cost for fulfillment, and then add on the 15% commission (depending on category) that Amazon takes when selling.
Point is, the better value you can deliver at a higher price point, the better.
2. Use the Fulfillment by Amazon Fee Calculator
FBA fees are low, and that's why it's great if you're just starting out, but there is a cost, so it's important to know the fees so you don't price your items below the point of making a profit.
An easy way to see the fees is to look at the FBA Revenue Calculator.
If you're already using FBA, you can simply click on an order, then click on the order total which will show you how the Amazon commission and fulfillment fees break down for your product.
This doesn't increase sales, per se, but it can help you increase your profits by paying close attention to your sales margins.
3. Bundle and Multi-pack your Products for FBA
Another way to take advantage of FBA is to differentiate your listing and sell where other sellers are not by create a unique listing.
Bundling is creating a new product that is a bundle of two or more different, but complimentary products. For example, if you're selling an iPhone case, you could bundle it with a screen protector, creating a new bundled product from the two different products.
Here's Amazon's policy page for Product Bundling on Amazon.
Multi-packing is similar to product bundling, but you simply sell a pack of the same item (pack of 2, 5, 6, etc.). Shoppers love saving money by buying in bulk.
These settings need to be made when creating the product pack or bundle, and the image picture should be clear what it is.
What both these methods do is help increase your overall selling price point which helps spread your fulfillment fees over multiple products instead of just one.
4. Choose the Right Products to Sell on Amazon
You can find practically any product on Amazon. People buy lawnmowers, exercise equipment, electronics, you name it on Amazon.
You can ship media items such as books, but you can also ship non-media items: toys, TVs, home and garden items, and so on.
The items that I ship are non-media, meaning the products are not books, just regular, everyday products.
I prefer products that are not books because books have a very limited price range.
Non-book products can sell for a lot more which means I don't have to sell tons of units to make a good living. Remember when you ship your products to Amazon, to spread the shipping cost by shipping in bulk. You can ship in case packs (all the same item at once) or assorted.
5. FBA is not just for People who want to Work from Home
I consulted for a business that was selling online already doing a million dollars in online sales.
They weren't using FBA, and after getting them started on FBA and adding a few more products, their business jumped.
They did Two Million Dollars in sales that year!
Amazon became one of their biggest selling channels due to a large degree because FBA made it easier for customers to buy their products.
6. Follow Winning Strategies for Selling with Fulfillment by Amazon
There are definitely some strategies to use that will help your business when using FBA.
For example, one thing you don't want to do is buy a bunch of product and ship it to Amazon just to find out that 100 other people have already done the same.
Think strategically. What value can you provide that isn't already there? What makes your products unique?
If you can list a product that is not currently in FBA, you'll benefit greatly from the sales. If you can list products that no one else is selling, you'll be able to sell without worrying about the competition.
Look for what is unique and desirable to your potential customers, and FBA will be a huge benefit.
Hint, check out our #1 recommended tool for getting to success fast on Amazon. Check it out at the end of this post.
Why use Fulfillment by Amazon for your Internet Business?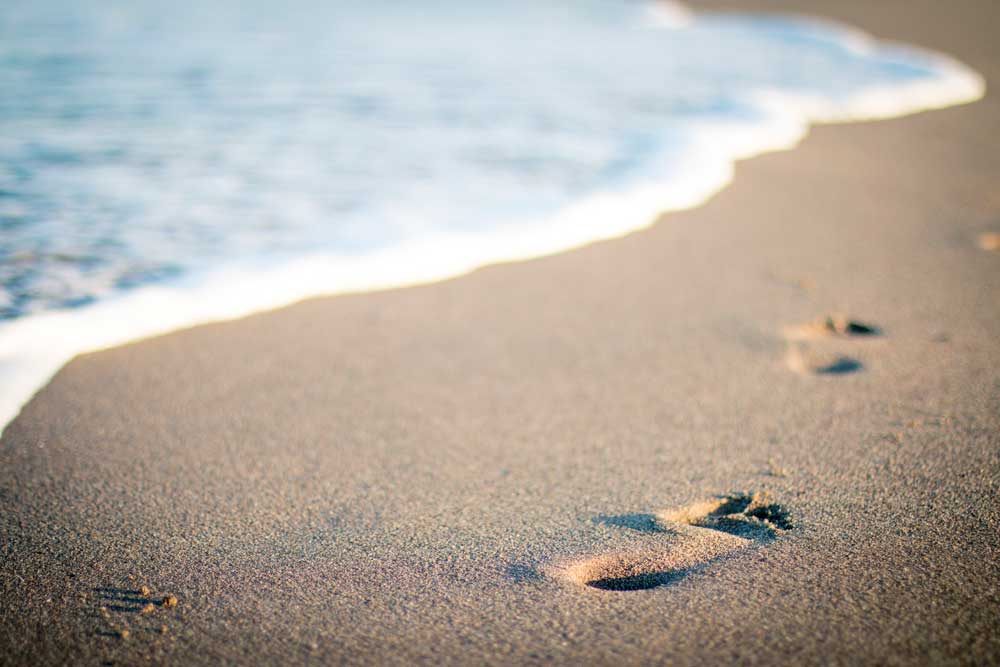 So you can let your business work for you instead of you working all the time in your business freeing up your most precious resource: Your Time.
Take the steps today to start an automated business that can work for you while you sleep.