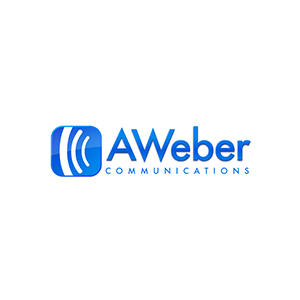 The best customers are repeat customers.
The first sale to a customer shouldn't be your last.
The first sale is the "front end" and followup sales are called "back end" sales.
So many businesses go through tons of marketing work and cost to get a potential customer to buy…and then…they do nothing!
A trust has been established, the customer has indicated he or she likes your products (because they purchased), but most businesses don't follow up with any other offers or opportunities for the customer to purchase again.
What's ironic is that it's easier than ever to follow up with your customers.
Using an Autoresponder
I've used both AWeber and MailChimp, and what they let me do is put a form on my website that lets potential buyers sign up for my newsletter.
But why Sign up for any old Newsletter? What's in it for the Potential Customer?
You want to give something in return for the potential customer joining your mailing list.
You can offer them:
Receive a coupon for 10% off your next order by signing up for our monthly newsletter.
Another option would be: Receive a free Guide to _______ (some "How to" document related to your product) by signing up for our free newsletter below.
The options are at your disposal (not the one in the kitchen)…you know what I mean. You've got lots of options based on what your products are and what your potential customers might like.
Coupons for future purchases, a PDF guide to something related to your industry, special access to video recordings, or other freebies.
Point is, offer something in return, and your potential customers will thank you with the ability to follow up with them.
Mailing Lists and Amazon Customers
Now, you can't send marketing emails to orders you receive through Amazon. Amazon doesn't like that, and you can be booted from the system faster than you can say Jeff Bezos.
eBay on the other hand offers sellers the ability to have customers join their list.
The best option with the most control is to have your own website and have a signup form there.
That way, you have control over the leads (emails).
But What if you Don't Sell from Your Website or Use Only Amazon to Sell Products?
Not a problem, you can set up a static site or WordPress site with your own domain name and link to your Amazon products. On your website, you can give more information about your products and business. Tell your story!
Then have an opt-in for customers to receive discounts/coupon notifications, etc.
So followup with your own website customers through AWeber or the autoresponder of your choice.