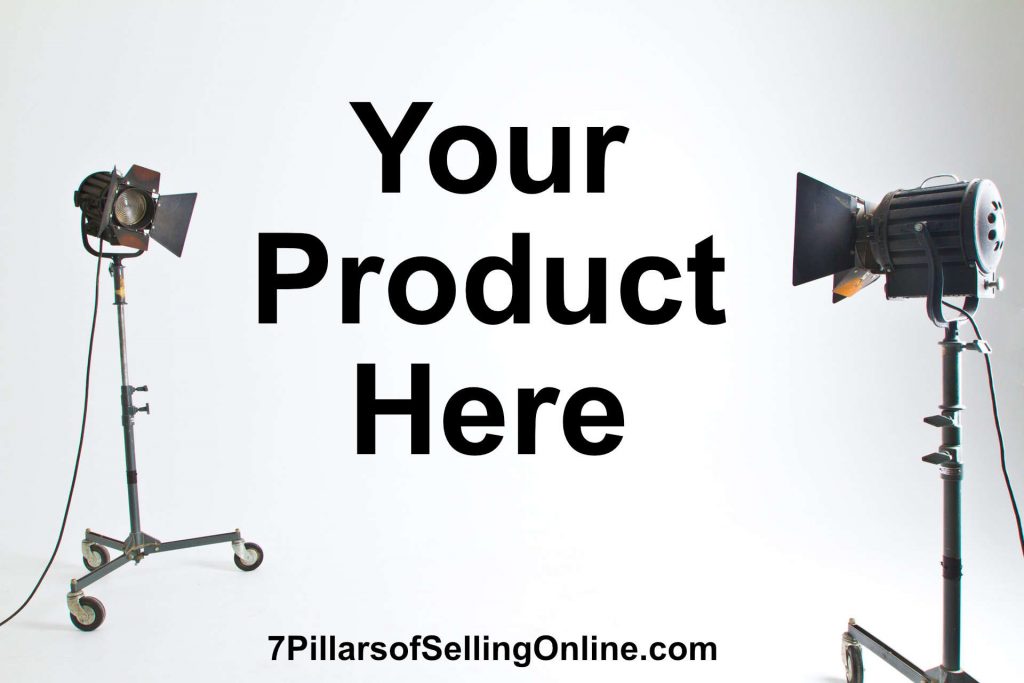 Amazon's Product Photo Service
An interesting development from Amazon. Amazon is now offering a product photography service to sellers using Fulfillment by Amazon.
Amazon's announcement states:
"The service includes retrieving your product from an Amazon fulfillment center for imaging, capturing at least two images using Amazon's style guide, and publishing the images we create to your Seller Central listing. Learn more by going to Manage Inventory, select the individual image for your product within the "Image" column, and select "Let us image your products" on the "Images" page."
This is probably in response to poor product photos on Amazon, and Amazon wanting an easy way to improve product listings. If some of your early products had pictures taken while you were still learning photo editing (that wouldn't be any of us would it?), you can get those cleaned up and looking great with very little effort. In fact, Amazon will do the work for you.
3rd Party Product Photos
You can also explore other businesses that take product photos and will send you the finished photos.
Some popular professional options are:
DIY Product Photography
If you don't want to use a service to take product photos, that's not a problem. With a few steps, you can create some great product photos.
However, when taking product photos, there are a few principles to understand, one of the main of these is lighting.
Here are some important tips for good lighting and great product photos on a budget:
Product Background Removal
Even with a DIY product photo that's well lit, there's still some editing that needs to be done so that the background is removed. The background's white needs to match the white Amazon's product page which is the standard full white or in HTML/CSS is #FFFFFF.
You can remove the background in tools such as Photoshop, but we like Affinity Photo as much more affordable Photoshop alternative.
If you don't want to mess with remove the background yourself, you can take the picture and then use a service like Remove Background. Remove Background has some very competitive prices for removing a background and providing an image ready to put on Amazon.