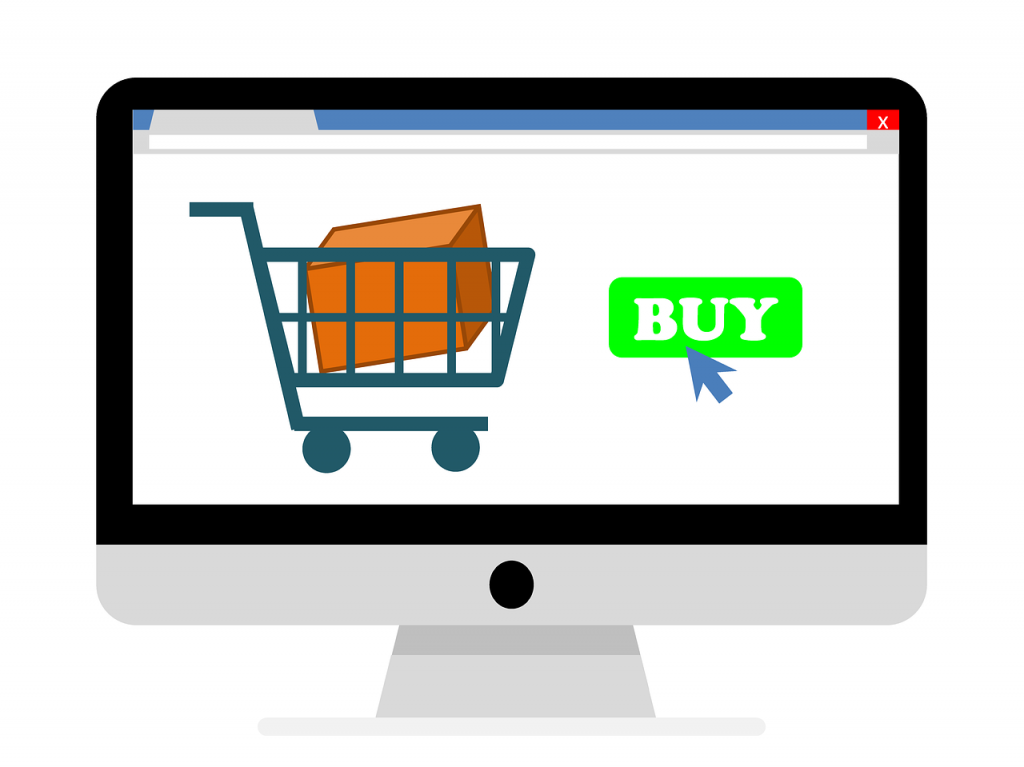 What is Fulfillment by Amazon?
Amazon has warehouses the sizes of small towns located all over the world. It's crazy.
Products that you sell or want to sell can be stored in an Amazon warehouse and then shipped to your customers when they place an order (on Amazon or elsewhere).
Amazon then ships the order to the customer usually much faster and less expensive than it would be for you to ship it. This is because Amazon can negotiate better rates due to the insane amount of packages they ship.
1. Create an Amazon Seller Account
Create an account at Amazon's Seller Central.
If you're serious about selling, you'll want to be a pro-merchant. This will let you create new listing on Amazon, meaning, creating new product pages for products Amazon does not yet sell.
2. List your Item on Amazon
If you're selling a product that is already listed on Amazon, your "listing" is simply added to the existing page for the product and you're competing on price against any other sellers of the same product.
This is why building your own brand on Amazon is so important.
3. Send your Product to a Amazon
Once your listing or product is created on Amazon, you can convert your product to be "Fulfilled by Amazon."
Amazon's website guides you through the process. Make sure to have weight and dimension measurements handy as Amazon will want to know how big this product is for shipping and storage purposes.
You pay for the shipping cost to send the product (or products in bulk) to Amazon, but the great thing is that it's at Amazon's reduced shipping rate they've negotiated with carriers (usually UPS, although they did have FedEx for a while).
4. Enjoy Automated Order Fulfillment
Once the product is at the Amazon Warehouse, if a customer places an order for your product, the item will ship automatically, you don't have to do anything.
That means you could be on vacation, and Amazon is fulfilling the orders for you!
A Couple of things to Remember about Fulfillment by Amazon (FBA)
Amazon has made a few helpful videos with some guidelines for a successful shipment to their warehouse. The videos also give you a glimpse inside the mysterious (or not so mysterious since you can take a tour if you like) of the fulfillment centers.
Holiday Shipping and FBA
The great thing about FBA is that it can relieve the stress of holiday orders where you might see a 3 to 5 times jump in your sales.
Fulfillment by Amazon can not only handle the headache of shipping orders, but offer the customer faster and less expensive shipping.
Don't Miss this Chance at Success
It's time to make it happen for you and your business.
Not sure what products you want to sell? There's some great tools and trainings designed to help. Read on to find out.