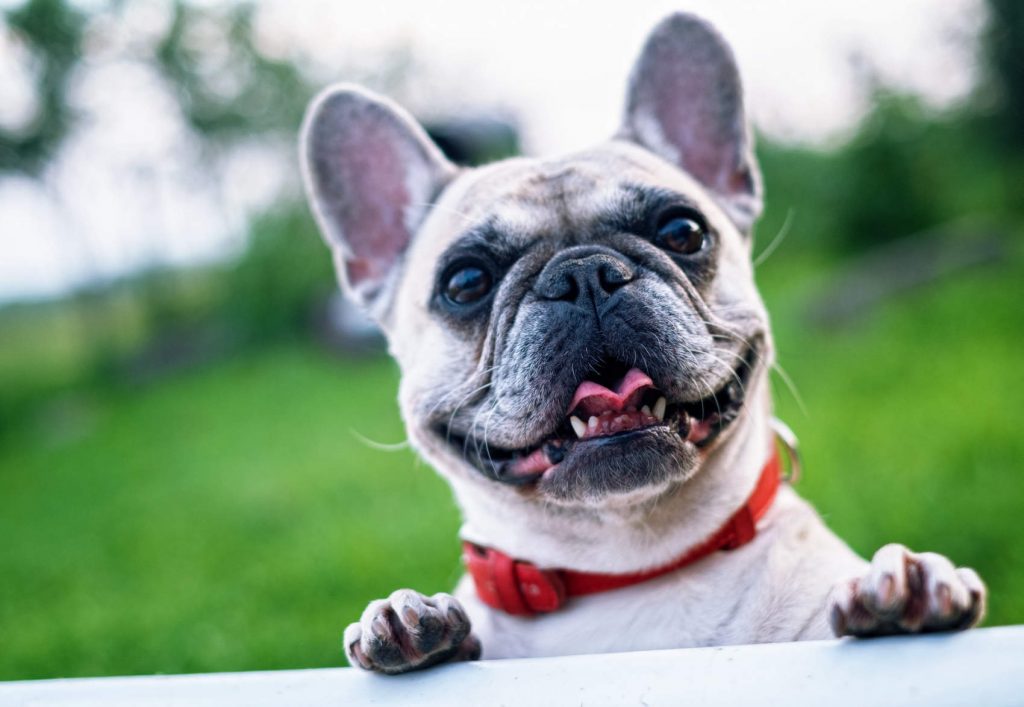 Selling using Fulfillment by Amazon (A Temporary Change)
One of the most appealing things about selling on Amazon is the ability to send products in bulk to Amazon warehouses and then Amazon takes care of shipping the individuals orders.
However, due to recent events that I'm sure you're aware of, Amazon has temporarily changed up the way it receives products to their warehouses by prioritizing household goods, food items, medical devices, and other important or emergency essential products.
Amazon is still shipping orders for other products, but they are prioritizing key products with other products showing a delivery date of a couple to a few weeks in the future.
This is good for society, but it can also be a headache for your business, but it doesn't have to be.
Looking on the Bright Side
Fulfillment by Merchant during the temporary FBA restriction has some benefits. You can change your fulfilled by Amazon products to fulfilled by merchant and have a few benefits as long as you are able to ship safely.
Your products can arrive quicker to the customer
If you're able to ship your own orders for the time being, they will most likely arrive much quicker than FBA items.
You can personalize the process
You can add a thank you note to each order you send thanking the customer for their order and adding a nice touch during a difficult time.
It helps take the load off Amazon
Shipping your own orders can help relieve the stress put on Amazon's fulfillment system.
It's better than having no orders to ship
Shipping the orders yourself is better than having no orders to ship! Even if you've got to take some of your FBA inventory and convert it to FBM, it's better than having no sales.
Stay Safe and Stay Healthy
Above all, stay safe and stay healthy. Follow your local guidelines for operating your business. Hopefully, things will be back to normal soon! In the mean time, where you can, fulfillment by merchant can be a way to help meet your customers' needs.