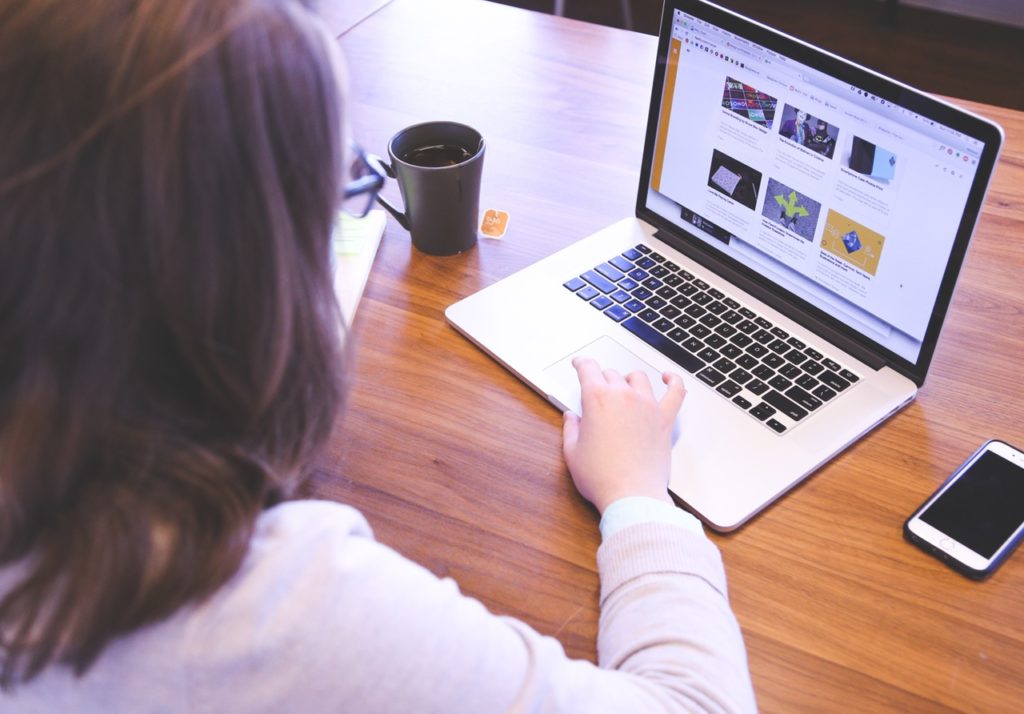 So you've got a great product and maybe many your own branded products and you want to showcase it with a website and even a blog.
Why Get a Website for your Amazon or Ebay Products?
It's about control. If your business is beholden to what Amazon or Ebay does, you're stuck when they make a change.
On the other hand, if you have traffic coming to your own website, you can sell from your website, or point visitors to your Amazon or Ebay listings. Point is, you'll have control.
You can even invite customers sign up for your mailing list (can't do that on Amazon).
Why use WordPress for your Product-based Website?
WordPress is free. Yep free, and it's been used by big names in the business like CNN, New York Times, UPS and many others.
It's a robust platform that lets you create a website without having to know how to code. You can install free or premium themes to create a unique look to your website and even integrate ecommerce solutions to make a fully functional sales channel for your business with tools like Woocommerce.
But one of the main reasons WordPress is a great idea is because wordpress sites rank well in Google. The WordPress platform is designed to help you create content and Google and the other search engines love content. The free plugins you can use with WordPress also help you to increase your search engine ranking factors.
And lastly, it's just easy to use.
Where to Host your Product Website?
You've got to host your website somewhere, and one of the most economical hosting platforms is Hostgator.
They even have a "one-click" install for WordPress.
The Video above shows the steps from buying a domain name, getting the hosting account, and setting up WordPress all within HostGator. It's a great little resource to guide you through the steps for starting your website.
How to use WordPress to Sell your Products on Amazon
Once you have your Hosting and WordPress set up, take some time to create "Pages" for your products.
With WordPress, you'll be able to add much more text images, video, than you would be able to on just an Amazon listing.
Doing so, will allow you to start to rank in the search engines for your products. You can sell directly from your website if you desire, or simply link to your product's Amazon listing.
Once your pages are created for your product, add "posts" to your site. Posts could take the form of blog articles about your business, topics in your industry or items related to your products.
WordPress gives you a great way to showcase your own branded or private label products. Don't leave it to the marketplaces to do it for you. Take control today.