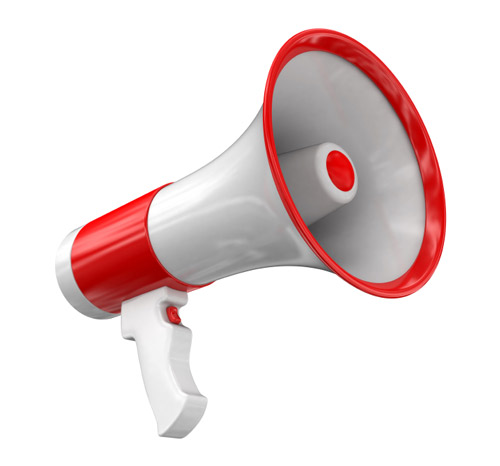 As an Amazon shopper, you may occasionally receive an email from a 3rd-party seller. That's not a problem, and those emails are allowed under certain situations we're going to talk about.
But there's a Big Mistake Amazon Sellers are Making
Even in the legitimate uses of the Amazon Seller to Customer messaging system that could get your business in trouble, and it has to do with the wording sellers use.
First Off, Appropriate Use of the Amazon Email Messaging Service
If a customer places an order for a product you sell, you can email them about the order or customer service responses to inquiries. From Amazon's Policy Page:
In general, you may contact buyers only to complete orders or to respond to customer service inquiries. You may not contact buyers for marketing or promotional purposes (including via email, physical mail, telephone, or otherwise).
Inappropriate Uses of the Amazon Messaging System
Again from Amazon's Policy Page:
If you send a permitted email to an Amazon customer, your email may not include any of the following:
Links to any websites
Links to Amazon detail pages or storefronts
Seller logos if they contain or display a link to the seller's website
Any marketing message or promotion
Any promotions for additional products or referrals to third-party products or promotions
I order items from Amazon, and I cringe when I receive messages from 3rd party sellers that are using coupons to try to lure me back to Amazon to buy their products, or they simply keep emailing even though the order is now complete.
This is a no, no, and they're just waiting to get investigated and potentially banned from selling on Amazon.
Just as a note about these policies, Amazon can update these policies any time they want, so it's good to check in every once in a while.
So What's the Wording Problem for Legitimate Emails?
The folks at eGrowth Partners have recently written about sellers who are trying to manipulate the Amazon messaging system to gain more reviews from Amazon customers. When will the madness stop, people?
Trying to manipulate the system may give a short term burst, but it will also get you banned from Amazon. How's that for long term thinking?
Some sellers may not know that they're skating the line or have crossed it.
That won't be you. Head on over to read the article about sending messages through Amazon for reviews.