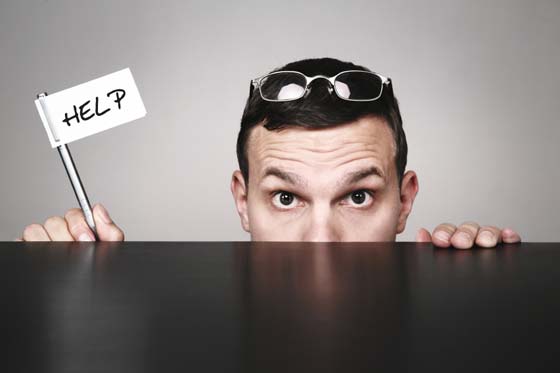 I had always wondered what I'd do for a career (and what I'd do with my life for that matter).
Like most, I went to school got good grades, and got a good job.
The problem was that the job was complete drudgery. I was working for a large corporation, and just couldn't see Happy + Working There + Future making any sense.
Working for someone else built a business for someone else
It really was annoying to have to practically "beg" for time off.
It seemed like there must be something better out there than the work for 40-50 years and retire only when reaching the twilight of my life.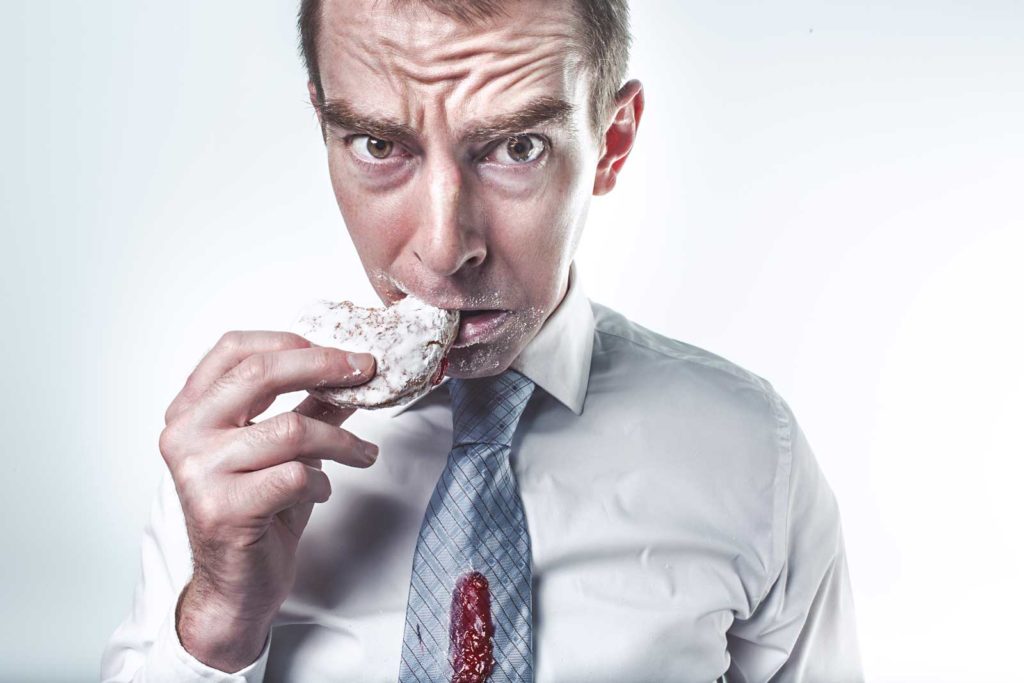 A "steady" paycheck wasn't exciting at all. Others at the company didn't work as hard yet got paid the same.
There had to be something that would pay more the harder, better, and smarter that I worked.
So I left the "secure" job only to find out that a short time later, the company went through layoffs and a number of friends lost their job.
Being an entrepreneur was something that I knew I had to be.
Something that would pay me over and over again for doing the work up front…building a business…rather than punching a time card and getting paid only by the hour.
I created a list of things that I wanted in a business, that would help me feel fulfilled and would give me the freedom and independence to do what I wanted, and to travel where I wanted.
Having a business where I could be my own boss was really appealing, but I didn't want to be tied down to just another "job" even if it was my own business.
Your Business Should Work For You and not the other Way Around.
I weighed so many different options, and finally had one of those "I knew it when I saw it moments" when I discovered that I could create a business that could run the day-to-day for me without having to hire employees.
It was something that was scalable. The business could grow, but I wouldn't have to hire employees or get expensive office and warehouse space.
What I found was selling online with a system that took care of fulfillment (all the shipping, returns, and customer service).
It's what I've used to provide full-time for my family, and has given me the freedom to travel and the flexibility to choose what I want to do with my time.
What's Made it Possible to Work Full Time from Home?
It's called Fulfillment by Amazon and it's one of the best kept secrets to selling on Amazon.
Fulfillment by Amazon (or FBA for short) provided the perfect opportunity to get products in front of millions of potential customers, and have Amazon do the work of shipping the individual orders.
It couldn't be simpler. You ship products to Amazon, and Amazon takes care of everything after the customer places an order (shipping, returns, and customer service).
Wow. It's what I thought when I first saw it…a tool that does the work for you of shipping individual orders. And that meant freeing up time, and not having to go in to an office to work. I could do this from home and make a living.
You can Make it Happen with the Right Toolset
Maybe you're established online, or are just starting out. The benefit of using Amazon is that you can start small, test it out, and grow your business into something you can be proud of.