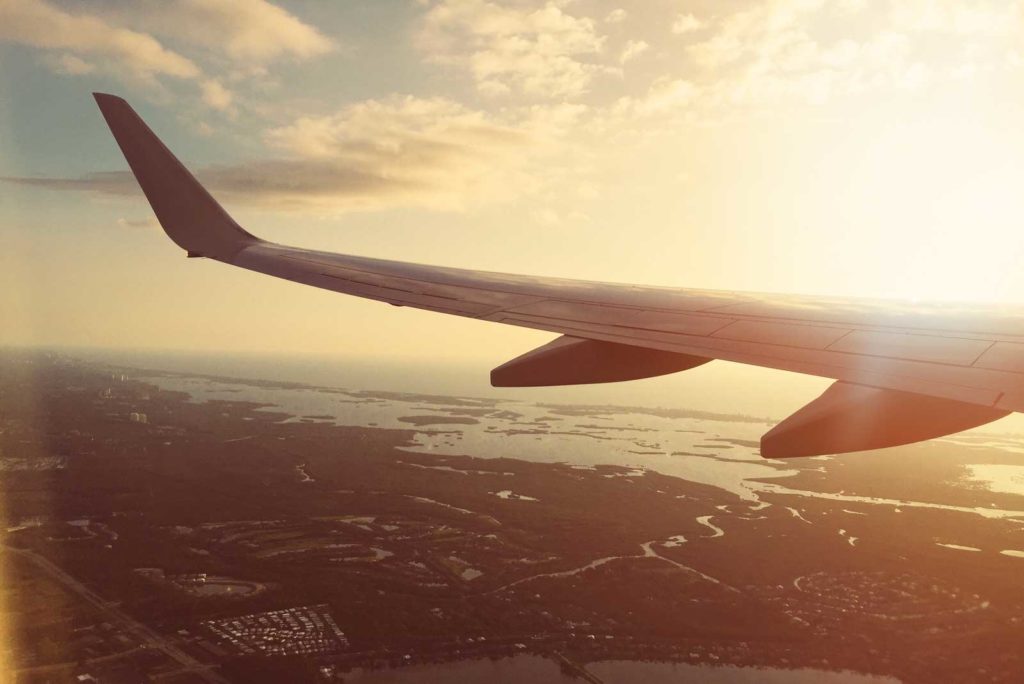 Save Money on your international Shipping
Whether you're importing your products in bulk or exporting bulk orders internationally, the shipping costs can be killer.
Just imagine if you're having an international shipment sent to you, and the cost is $300 by FedEx, you can use a little resource called the FedEx Great Rates Hotline and potentially cut your shipping cost by almost half.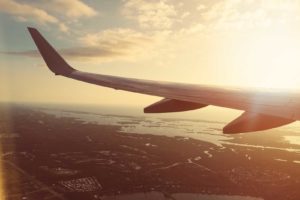 Whether that cost is spilt across 100 of your products or just 10, cutting your international shipping costs by half is a big deal.
The FedEx Great Rates program is simple. You need a FedEx account number (which is free to obtain).
When you're ready to make an international shipment, call the FedEx Great Rates Hotline.
FedEx will want to know:
Your FedEx account number
Where the shipment is coming from and going to and when it will ship
Quantity, Weight, and Dimensions of the boxes being sent
Service Type: FedEx Economy, Priority, etc.
They'll then give you the great rate quote.
What would the shipping cost be without Great Rates?
Just for fun, after getting the quote, ask how much the cost would have been if you hadn't called the hotline, and you'll then be glad you called.
FedEx tries to fill up the remaining space on a plane or truck, if they can get your business for that, then they'll offer a discount. The rates vary based on how their shipping volume looks, so sometimes the rate can be fantastic, and other times, not as good, but it doesn't hurt to find out!
The program is for international shipments. More from FedEx:
Last-minute savings are available for FedEx International Priority® and FedEx International Economy® shipments more than 10 lbs, as well as on FedEx International Priority® Freight and FedEx International Economy® Freight shipments. These savings are available for exports and imports between the US and more than 220 countries and territories worldwide.
So if you're receiving a shipment or making a shipment over 10 pounds, give them a call at: 1.877.463.7408
Here's the website for the FedEx Great Rates:
http://www.fedex.com/us/greatrates/index.html
That right there could potentially save you hundreds if not thousands of dollars from sample shipments to importing in bulk.
Just ask your supplier to give you the details on the shipment (weight, dimensions, etc.) when it's ready to ship, and then call the Great Rates Hotline to see if you can get a really great rate.
Compare the rate to other carriers. You can call a few days in advance to get the rate. Also compare the great rate to rates the supplier can obtain through their own FedEx (or DHL, UPS, etc) account as they might have a good discount.
P.S. Last we checked, if you have an American Express card and tie it to your FedEx account, you can receive a discount on your bill if you pay with your American Express, and receive other discounts as well for international and domestic shipments.