Master the Marketplaces like Amazon.com
Discover the tools you'll need to sell products online.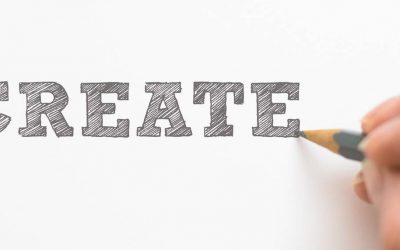 What are Private Label Products? Private label is a great way to protect the products you sell from the ever-encroaching competition. Further below, I've listed three keys that sellers often miss or bumble their way through. Not you, however. Read on to find out. With...