Master the Marketplaces like Amazon.com
Discover the tools you'll need to sell products online.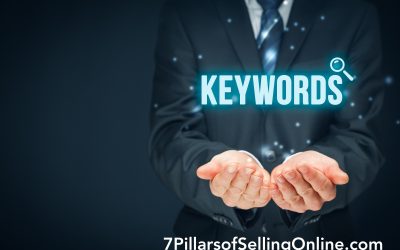 Most Businesses have suffered the consequences of Amazon's Changes to it's Keyword Search Terms. Don't be one of them. First, what are Amazon's Keywords? There's actually three different parts to the Amazon secret sauce here. Keywords in your listing page (the product...