Master the Marketplaces like Amazon.com
Discover the tools you'll need to sell products online.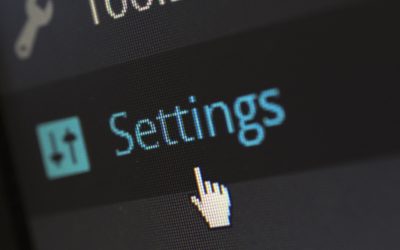 So you've got a great product and maybe many your own branded products and you want to showcase it with a website and even a blog. Why Get a Website for your Amazon or Ebay Products? It's about control. If your business is beholden to what Amazon or Ebay does, you're...