Master the Marketplaces like Amazon.com
Discover the tools you'll need to sell products online.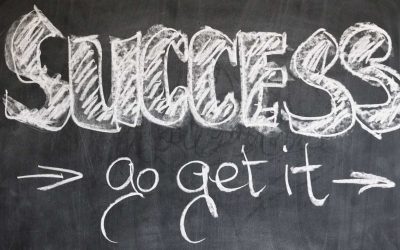 Successful Selling on Amazon doesn't have to be complicated. Here's what you need to know to have success when selling on Amazon 1. Find the Right Products to Sell on Amazon It's the most important thing you can do for both short term and long term success...